Global network of like minded singles

Hey there! Welcome to MatchMe, the place where extraordinary love stories begin.
We're an exclusive boutique experience designed for well-established Indians around the world who truly believe in the power of marriage.
Our Founders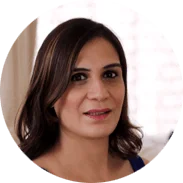 MISHI MEHTA SOOD
Co-founder
Mishi Mehta Sood is one of the two co-founders of Matchme. Having received her early education in Sacred Heart Convent boarding school in Dalhousie followed by a bachelor's degree from Lady Shri Ram College New Delhi, she exhibited leadership and mentoring skills early on as a student.
TANIA MALHOTRA SONDHI
Co-founder
A Delhi University Amity Business School MBA graduate in Marketing, Tania is the co-founder of MatchMe. She has several years of high level experience in the recruiting and HR industry. She has conducted executive searches for several top companies in India and the Middle East.
Our Team

Our Approach

MatchMe aims to change the way people view matrimonial services. Our objective is to make this search process extremely personal and comfortable in a way that it becomes an enjoyable experience for you rather it being stressful and filled with doubt and apprehensions. Hence, our vision is to be recognized as the most efficient and trustworthy matchmaking service for Indians across the globe.
The secret of our success lies in understanding both individual and family needs, not compromising on either and then doing a personalized search. Throughout the process we take great pains to maintain client privacy. Our clients highly value our discreet approach. We take pride in never flooding you with unsuitable bulk data but instead taking the time to personally curate matches.
For addressing this, we at MatchMe follow a step by step process.
At MatchMe, we're reshaping matrimonial services. Our objective is to create a personal and enjoyable search experience, free from stress and doubt.
There are 2 ways to join MatchMe

Basic Membership
App Approach: Discover a curated community of like minded individuals on MatchMe's exclusive app, where meaningful connections await.
Premium Membership
Personalized Approach: Elevate your search with MatchMe's personalized service. Our dedicated team will personally handle your search , meeting with you to understand your preferences and goals, and ensuring a tailored approach to finding your ideal life partner.
"Introducing the all-new MatchMe app, your gateway to an exclusive community of well-established Indians looking for their perfect life partner.
With the MatchMe app, you'll have access to a curated network of individuals personally vetted by our team.
Say goodbye to endless swiping and hello to a community of like-minded individuals ready to settle down.
To join this exclusive community, simply fill in the form. The MatchMe team will reach out to you. Through a thorough vetting process, we ensure the integrity and quality of our members. Once cleared and upon completing the payment, you'll gain access to the MatchMe app.
But wait, there's more! If you're seeking a truly personalized approach to finding your life partner, MatchMe has an additional package just for you.
With our premium package, your case will be personally handled by the MatchMe team. We'll meet with you to understand your unique preferences, values, and goals. We'll go the extra mile to find prospective spouses who are a perfect fit for you.
With 2 types of membership, we have all the tools you need to find you your perfect match.
Our Exclusive Pricing Plans

Basic Membership
Expertly curated profiles of open-minded individuals available on your fingertips.
INR 50000
Annual Subscription
Access to the App
Curated Profiles Sent Weekly
Annual Subscription
ZERO Success Fee
No Additional Cost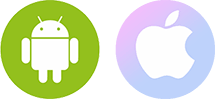 Coming Soon
Pre apply for app
Premium Membership
Personalized and Customized with MatchMe's expert assistance.
Sign up : INR 100000 + applicable taxes
Success Fee : INR 375000+ applicable taxes
Access to a Match Me Expert
Exclusive Profile Personally Researched and Shared
One Time Subscription
Success Fee with a Finalized Marriage
No Additional Cost
Get Started
Tel:

+91 9810069813,

Tel:

+91 9818185905


Email:

admin@matchme.co.in

Registered Office

Yanara Consulting LLP
N 7 Kailash Colony
New Delhi 110048

UK

27,Moraine Drive, Uk/ Europe
Berkshire, United Kingdom
Contact Number - 07932 941772

UAE

Dubai Marina
Contact Number 506576376

Zabeel 1
Contact number 522765005

Canada

Toronto, L5M5N6
Contact Number 647 3709595

USA

153 East 57th Street
New York, NY 10022

Graversham Drive
Marlboro, NJ 07746
Quick Contact

To get in touch with us and know further details on how we work please fill the form below
Happy Stories


Thank you Team Matchme! It's all because of your hard work..! And thanks for your guidance in making me confident to proceed with this..!
Naman

We are very happy..thanks for being a part of this journey..! You guys are awesome.. please stay in touch..wishing all the very best to Matchme!!
Ashwani

Thank you so much Mishi..My regards and gratitude to both Tania and you..it was because of you guys I was able to meet the love of my life..!
Himanshu

For Us to happen you had a big role to play.. Thank you so much ..!!
Tullika

Thank you so much for all the effort made by you..Finally it's happening & all because of you guys ..!!
Tarannum

Thank you so much..Can't thank you enough, He is perfect for me & I am for him..! You are definitely getting a lot of referrals from me..!
Arshia

I am very happy for what you did for me and really appreciate it..!
Gaurav

It was one of the most chaotic & hectic but super special weekend for me..and I have to thank you for that..!
Neha

The seed that you planted bloomed..! Thank you so much..!
Geetanjali

Thanks alot for all your efforts and help..very grateful to you & your team..!
Abhishek

I'm very grateful to you..Mishi & Tania you are amazing..I have to admit you are very good at what you do..!
Siddharth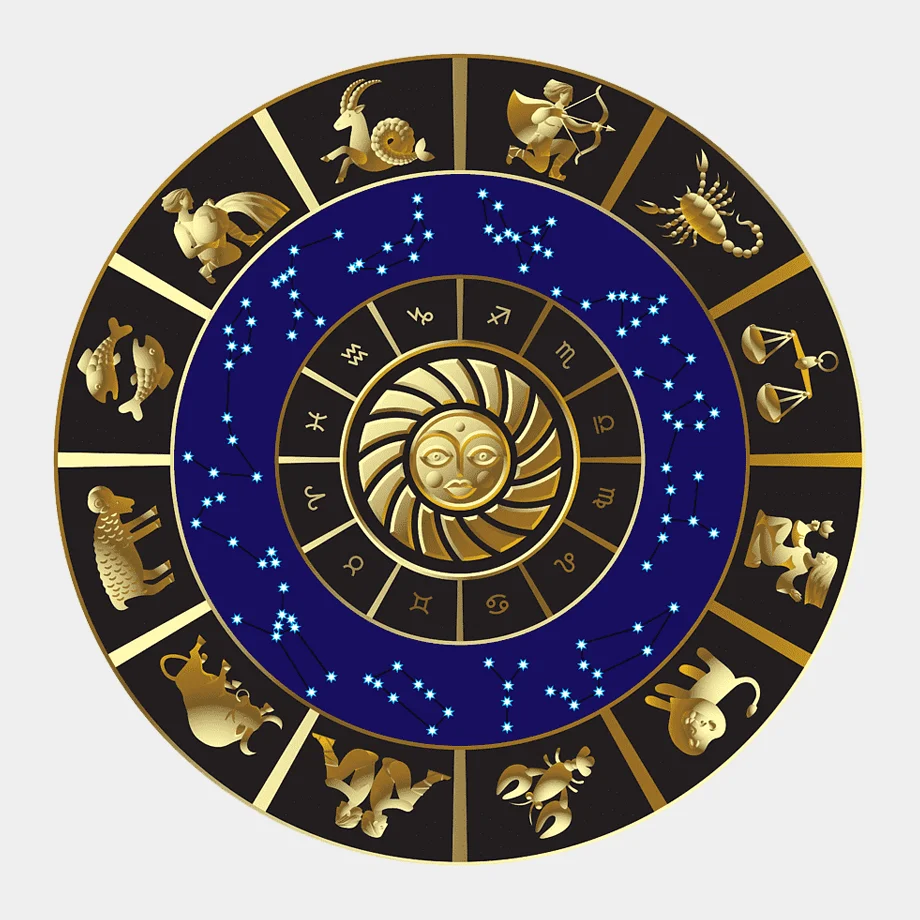 Astrology
Astrological Compatibility between bride and groom is the key to a successful marriage. Adding to the repertoire of experts we have on our team, Saurish Sharma is the latest addition to the Matchme family.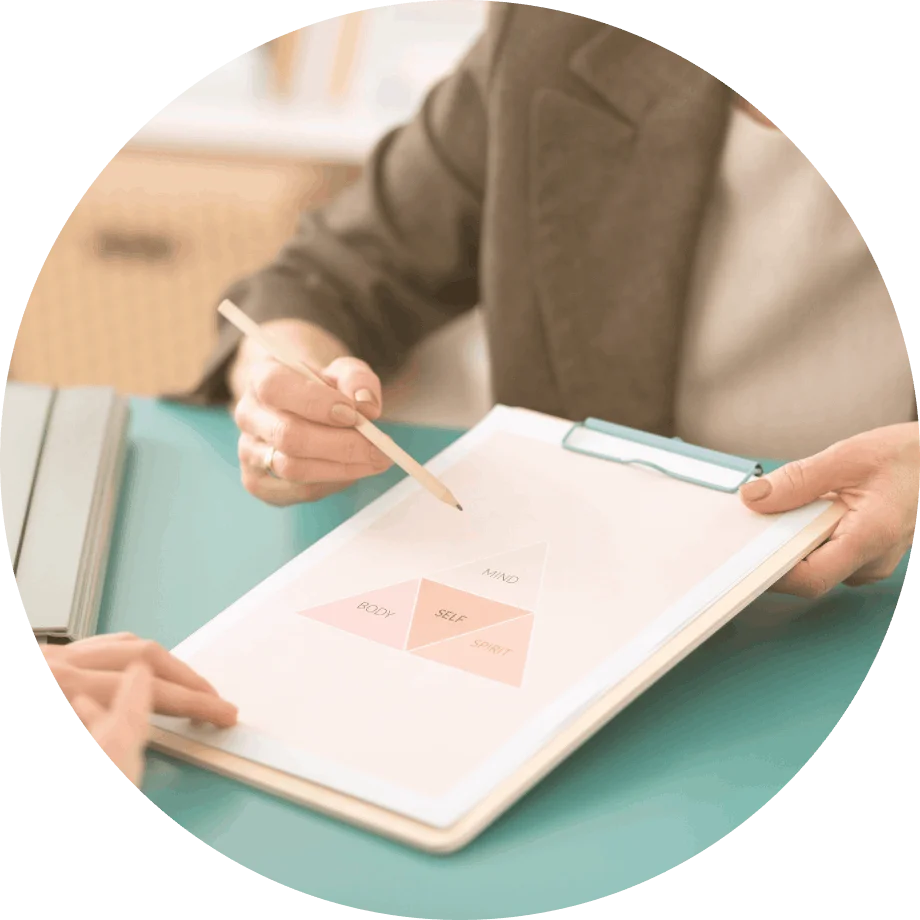 Coaching
Aradhana holds a MSc in Finance from Rochester Institute of Technology,New York and has worked in the corporate sector before her passion for living a well balanced life led her to get certified as a Mind Body Breakthrough Coach..
In The News