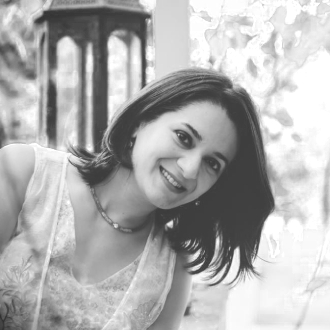 ARADHANA MISRA
Lifestyle Coach
Aradhana holds a MSc in Finance from Rochester Institute of Technology,New York and has worked in the corporate sector before her passion for living a well balanced life led her to get certified as a Mind Body Breakthrough Coach and Hatha Yoga teacher. She has a strong background in powerful health systems of ayurveda, macrobiotics and naturopathy. She will provide you with a safe and supportive space to explore your well-being goals.

Her holistic approach brings clarity, direction, and optimism to her clients. She combines her experience with NLP, EFT, vipassana, access consciousness, reiki, and the journey work to make her consults more powerful. Aradhana is trained in a highly unique and result-oriented approach to facilitate your wellness journey. She is currently working out of Phoenix Hospitals, New Delhi and runs personalised programs for her clients with a comprehensive focus on nutrition, emotional balance and natural ways to alleviate stress.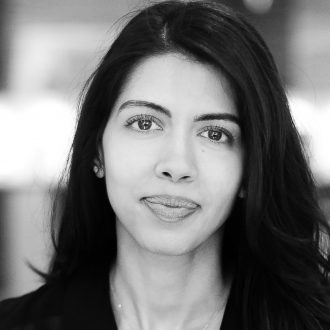 ROSHNI DEO
Coach
A psychologist by profession, Roshni is an expert in understanding the nuances in human behaviour, particularly in courting and romantic relationships. Formerly Senior Matchmaker and Coach at an award-winning matchmaking agency headquartered in London, Roshni has a breadth of experience working with a diverse portfolio of high-net worth clientele across the globe. She specialises in a values-based approach and has achieved profound success, coaching the most exceptional singles into meaningful, lasting relationships. Her authentic, collaborative style puts clients at ease, whilst she guides them to regaining confidence, clarity and control, in order to find ultimate happiness in their love life.
In The News